Chart Farm
Our shop and butchery has been on the farm since 2009, where we sell succulent, tender home-reared venison, along with other top quality meats, locally sourced or hand-picked for their quality. We sell a large selection of hand-made, local, free-range sausages, prepared meats and packs to suit all budgets.
We believe we have a great team with years of butchery, catering, and customer service experience and we are all more than happy to help you choose cuts, answer questions and offer cooking advice. Steve will even take your shopping to the car for you. Now that's service!
Our passion for meat and the way it should be treated is unrivalled and it is this attitude that sets us apart from the rest. Please drop in to the shop to see for yourselves what makes it so special.
If you need something we don't have in stock, we are always able to source what you need.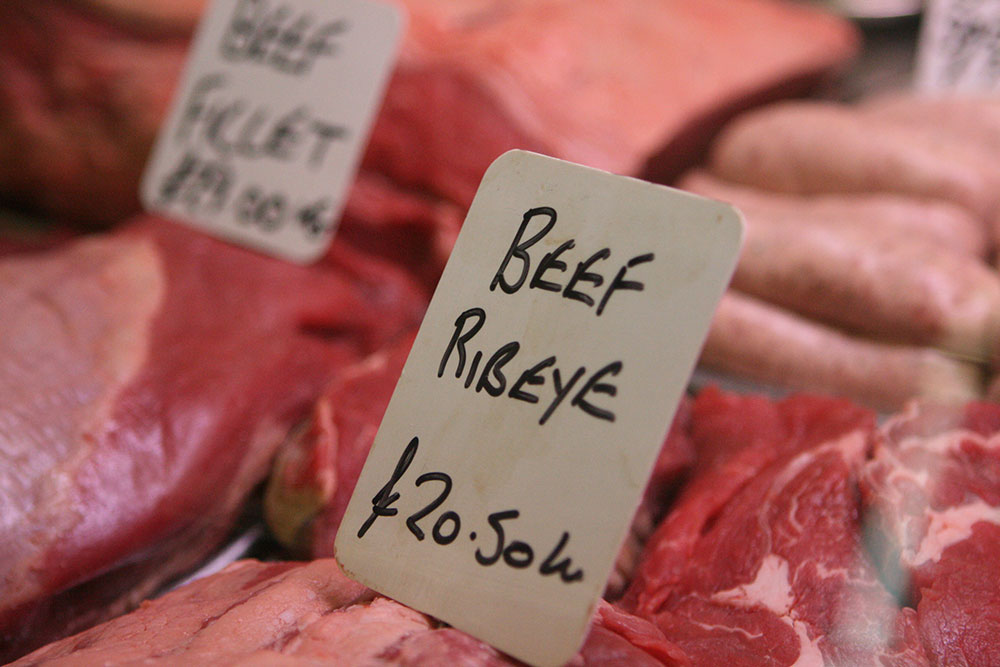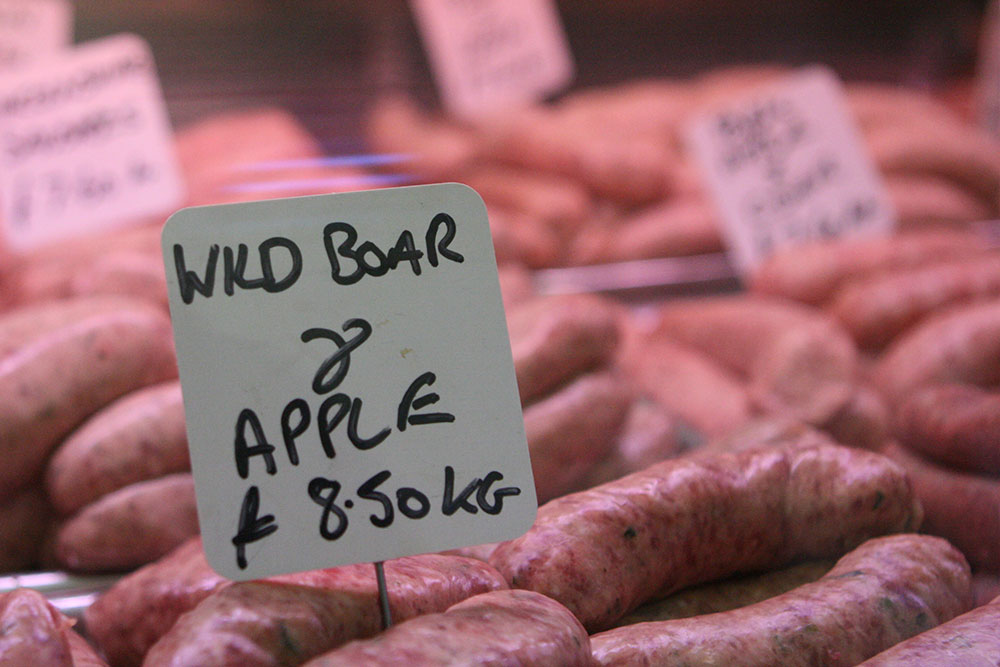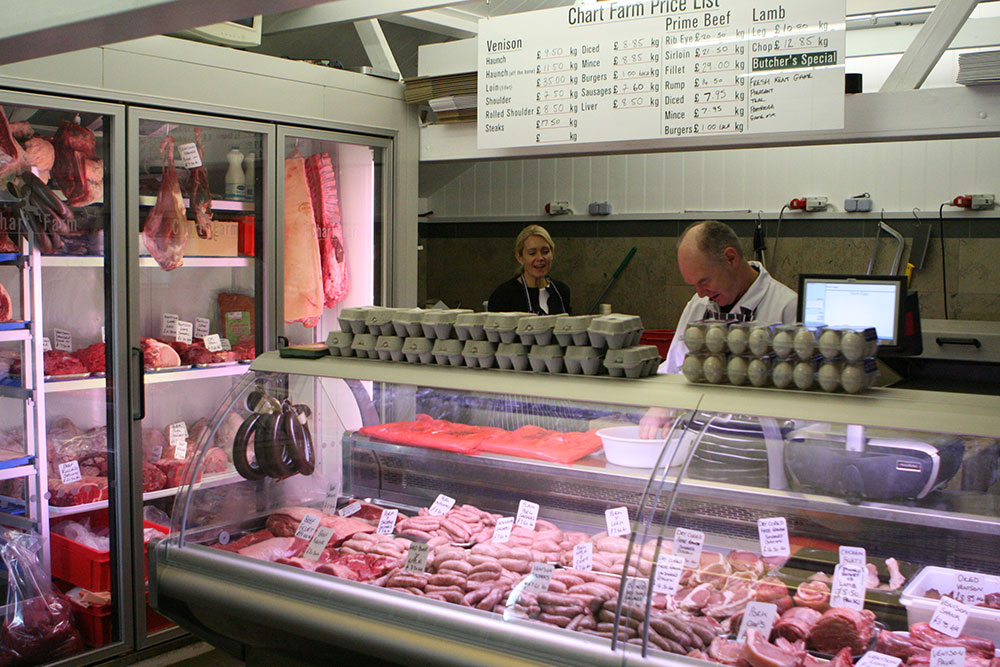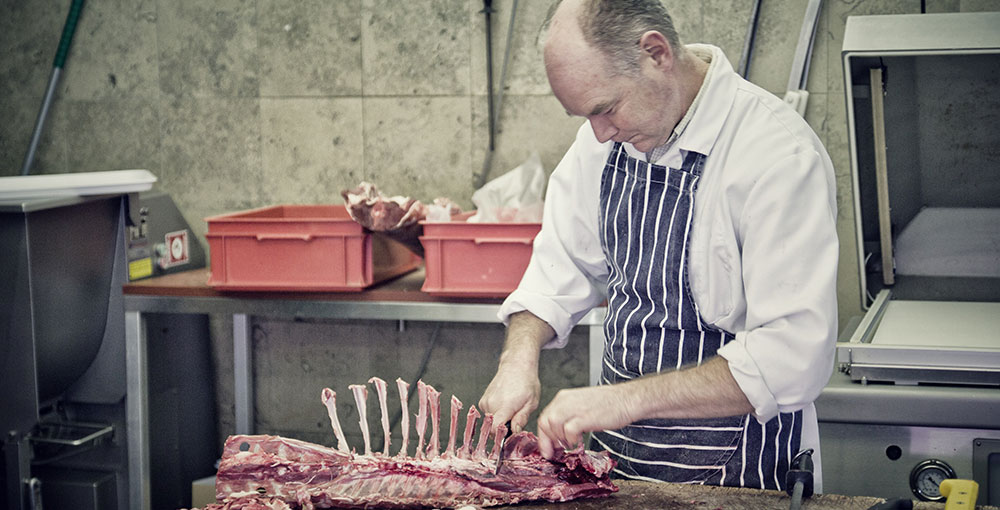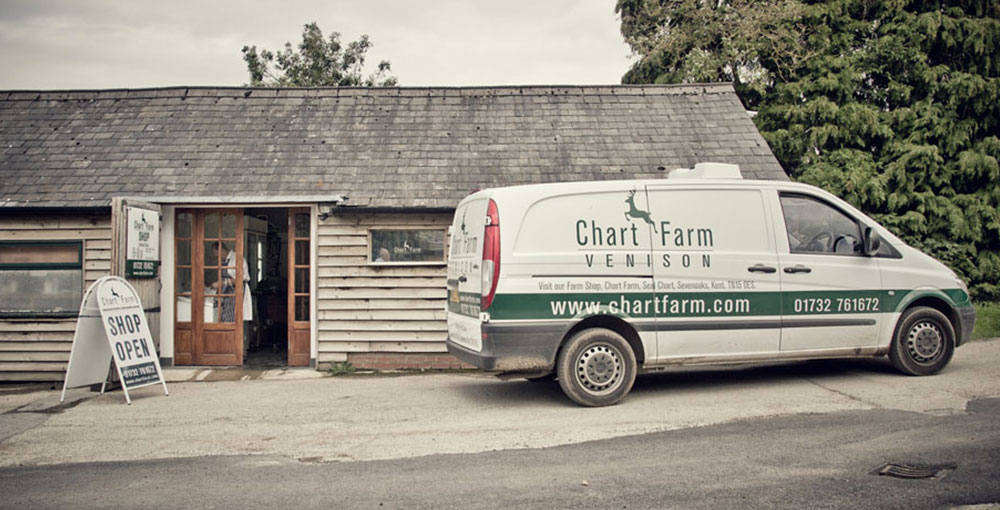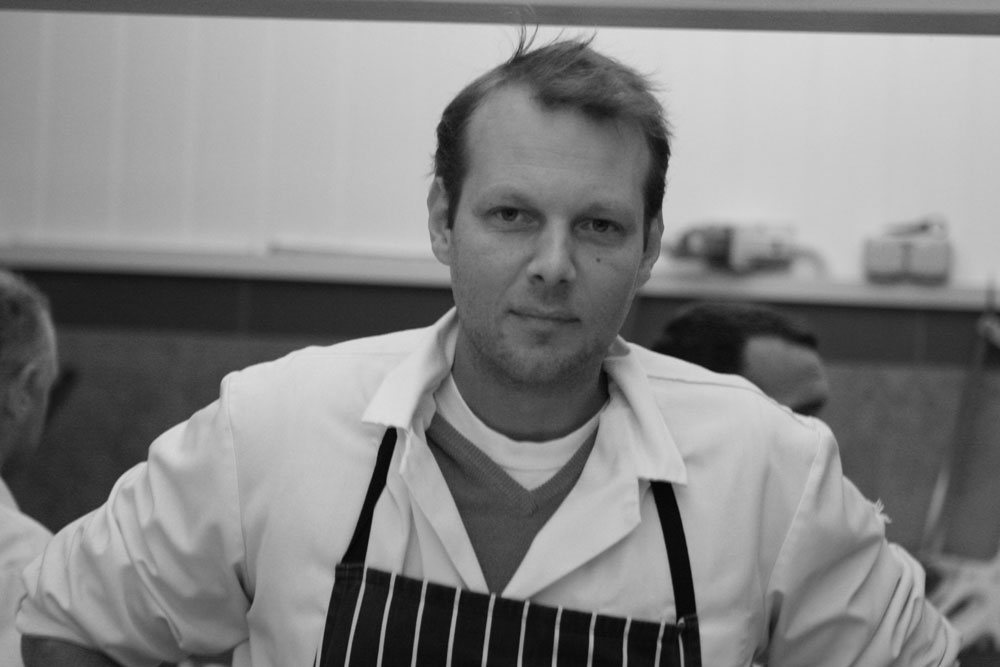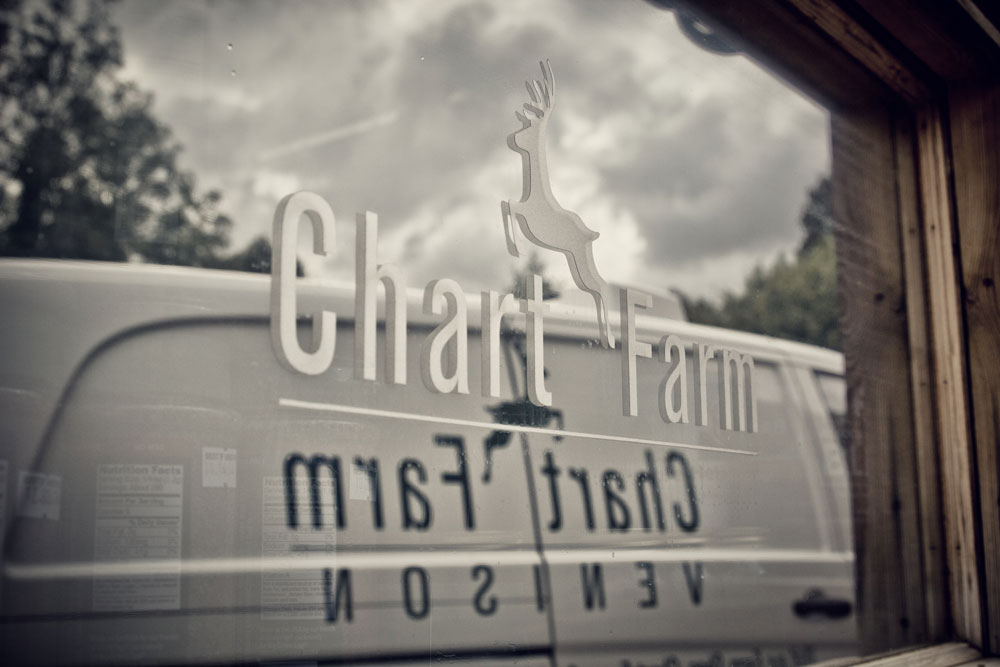 CONTACT INFORMATION
Chart Farm, Seal Chart
Sevenoaks, Kent
TN15 0ES
Phone: 01732 761672
Mobile: 07976 726469
Email: enquiries@chartfarm.com
Easter Opening Times
Good Friday: 0800-1400
Saturday 0900-1500
Easter Sunday: Closed
Easter Monday: Closed
Normal hours from Tuesday
Opening Times
Monday: CLOSED
Tuesday: OPEN, 9am-4pm
Wednesday: OPEN, 9am-4pm
Thursday: OPEN, 9am-4pm
Friday: OPEN, 9am-4pm
Saturday: OPEN, 9am-3pm
Sunday: CLOSED
How To Find Us
Chart Farm is easy to reach, located just off the A25 in the heart of rural Kent, and easily accessible via the M20, the M25 and the M26. Please view the map here to see exactly where we're located.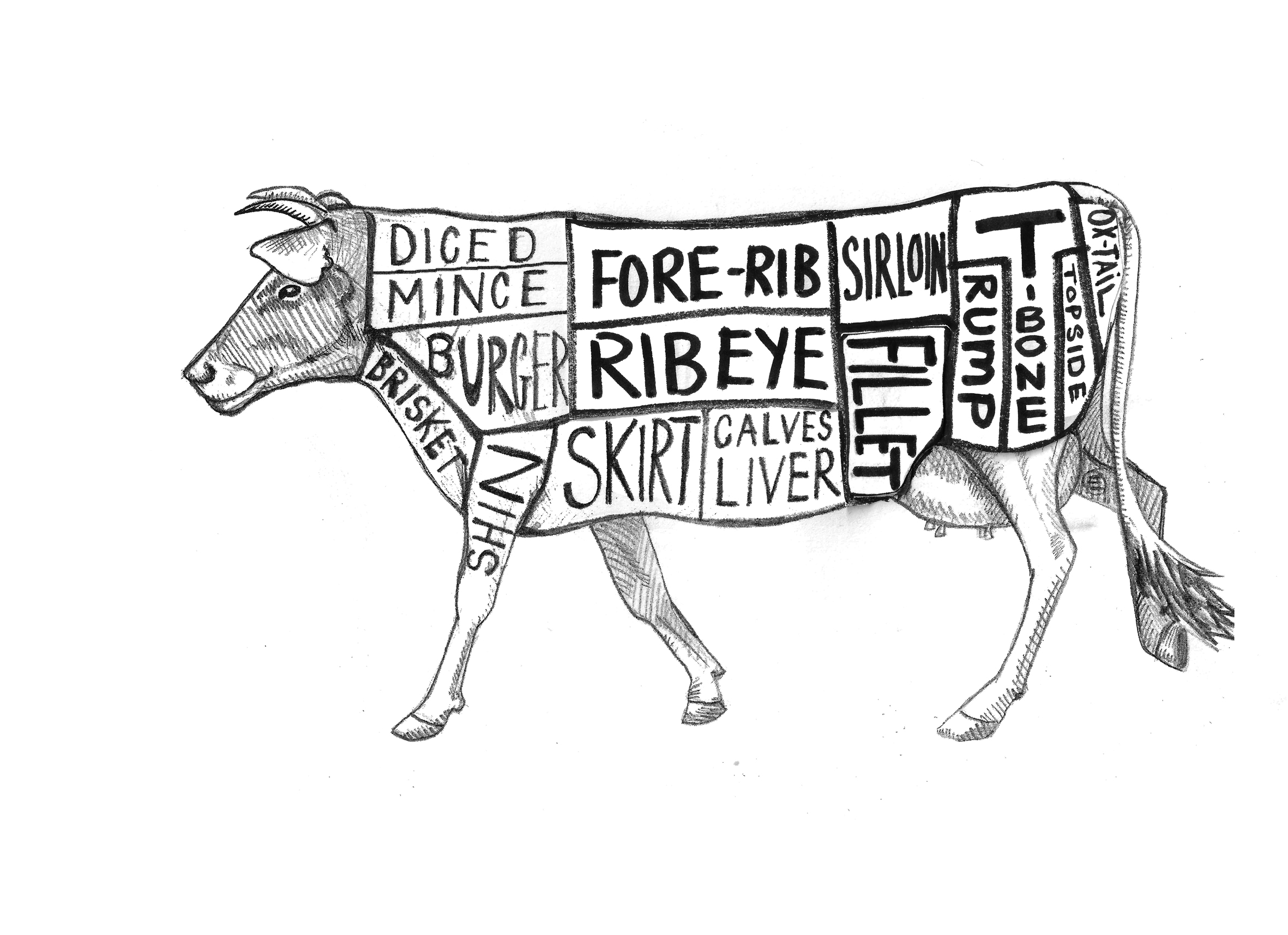 Please roll over image cuts for more information.
Beef
The main breed of beef we sell is The Hereford, grass fed and sourced locally.  We choose the breed because it ages well and has perfect fat marbling. It is also incredibly soft and succulent tasting meat. We have been selling Hereford Beef since the shop first opened and have always received fantastic feedback. The beef we sell is dry aged for 21-28 days, this can be increased on request. (We also sell local Longhorn beef, which also produces a succulent full flavour meat.)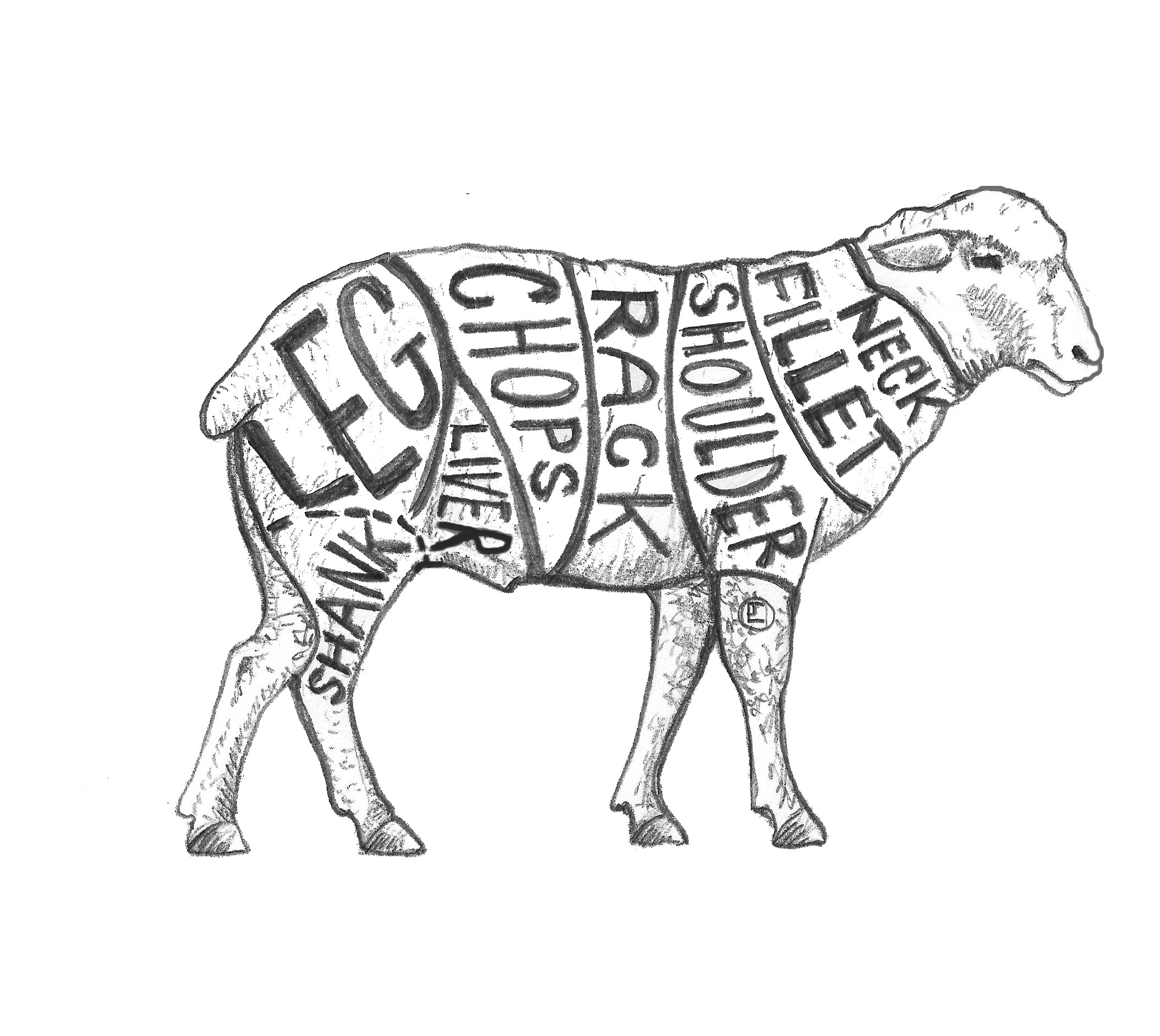 Please roll over image cuts for more information.
Lamb
All the lamb is sourced from local Kent farms and is hand picked at certain times of the year to ensure we get only the best tasting product for our butchery. The lamb is all grass fed and raised on the hills of the North Downs and South Downs helping the sheep to stay healthy. We also sell Organic and Salt Marsh lamb.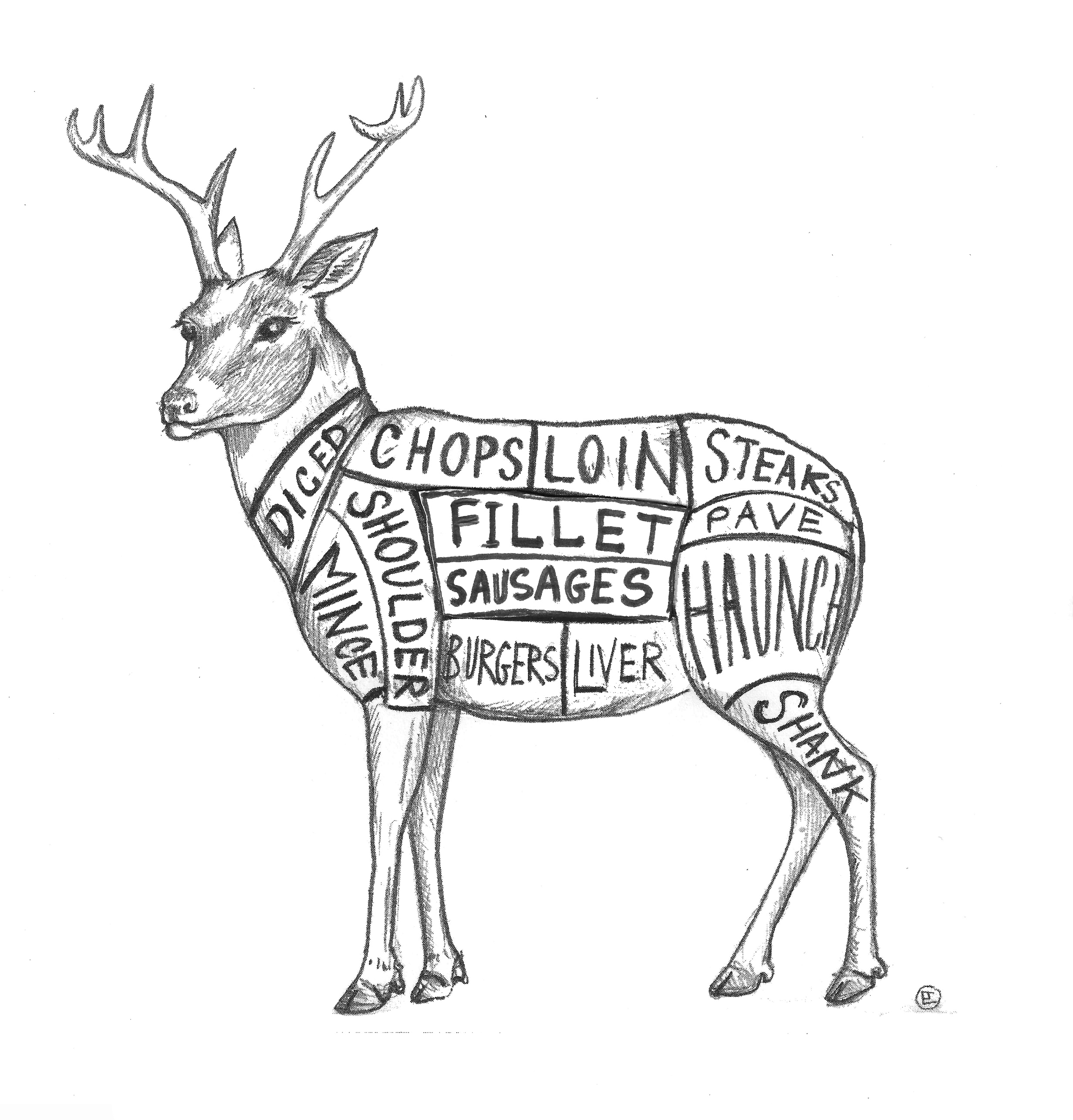 Please roll over image cuts for more information.
Venison
The farm has over 1,000 deer, mostly fallow and sika. They are free to roam in a 400 acre, picturesque environment of pasture and woodland. The deer lead a natural life and are not interfered with when they are breeding or fawning. In the winter they are fed on hay produced from the same or neighbouring land. They are culled in the field and processed on the farm avoiding stressful journeys for the animals, in turn our meat is tender and full of flavour.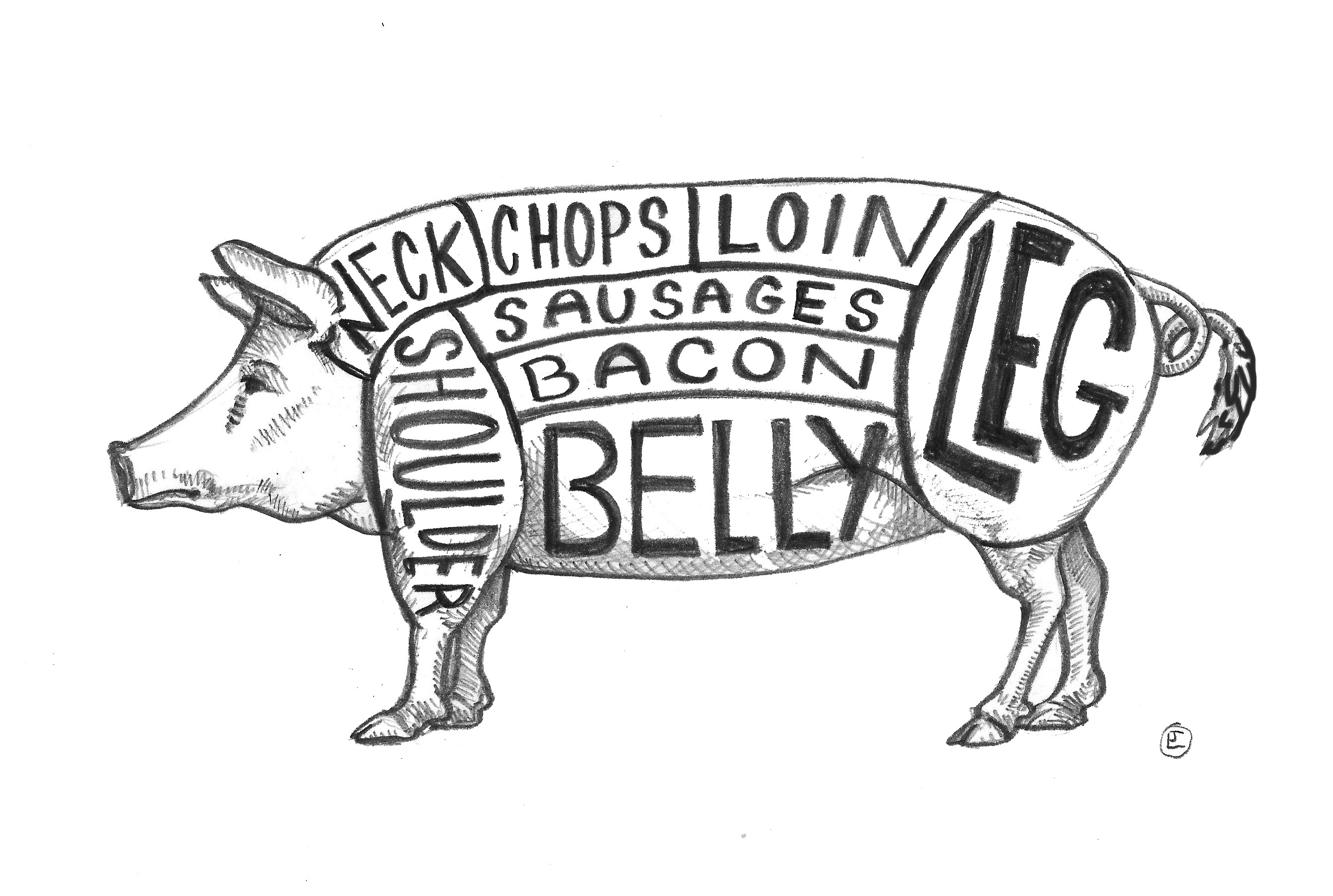 Please roll over image cuts for more information.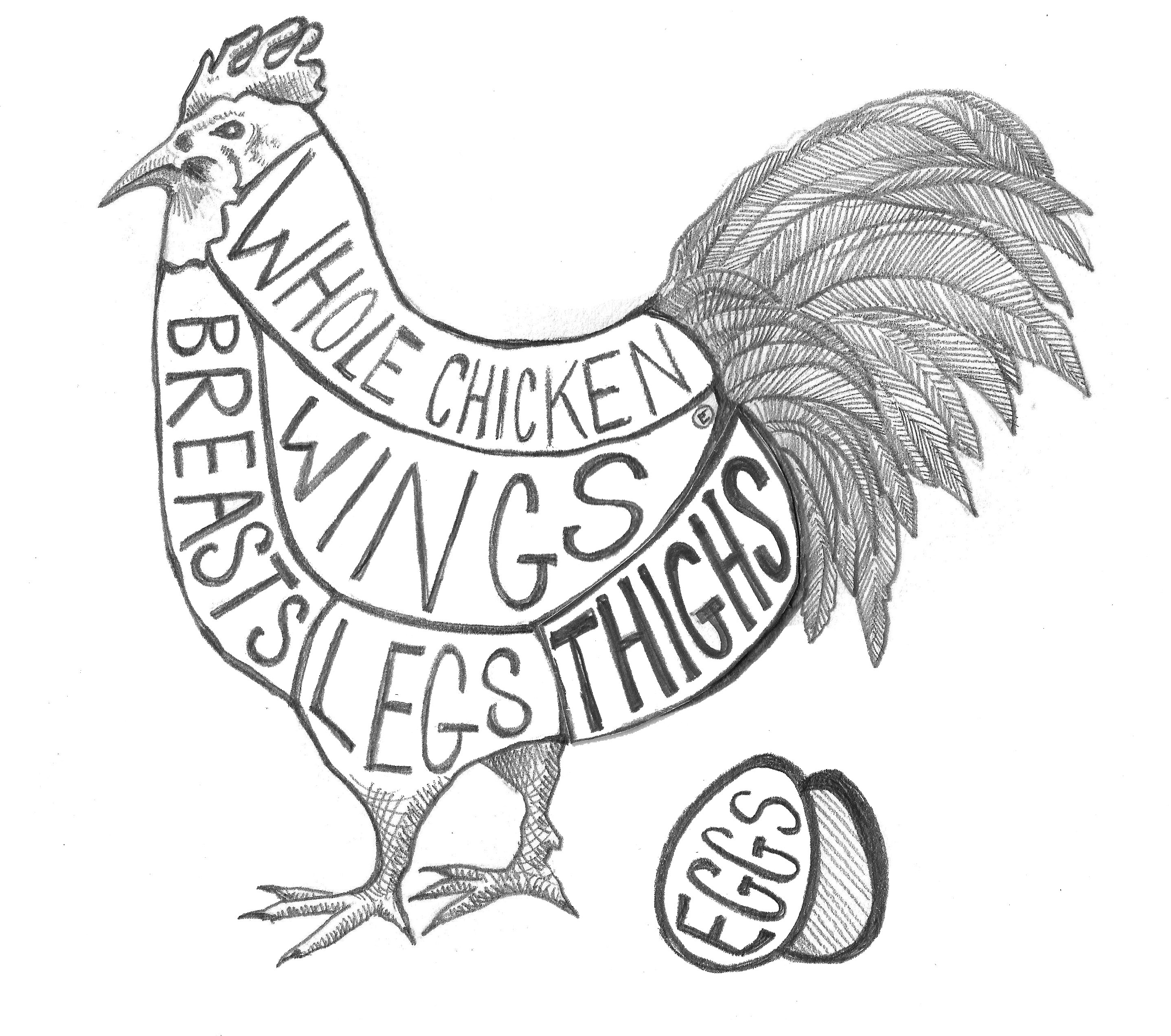 Please roll over image cuts for more information.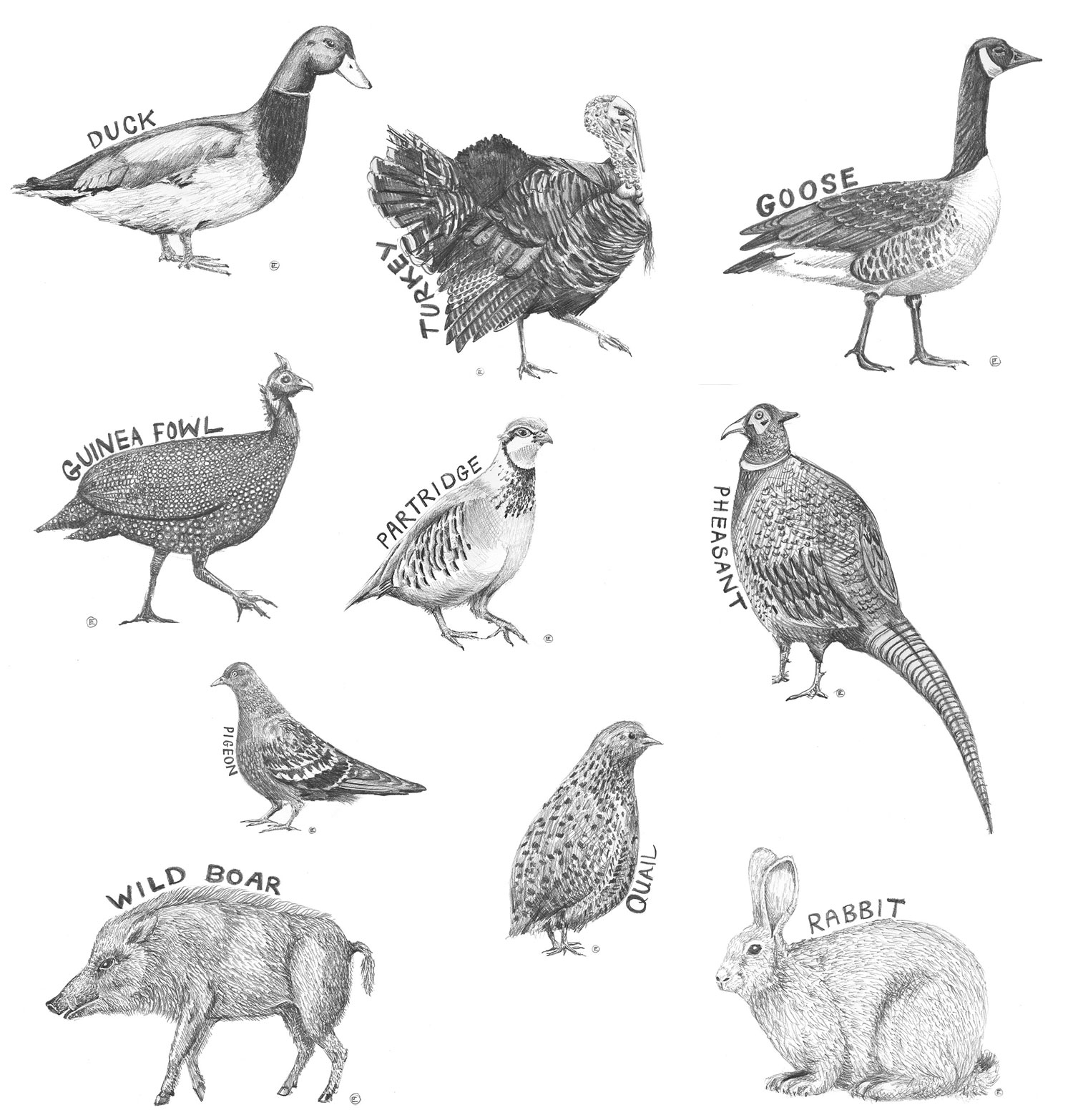 Please roll over image cuts for more information.