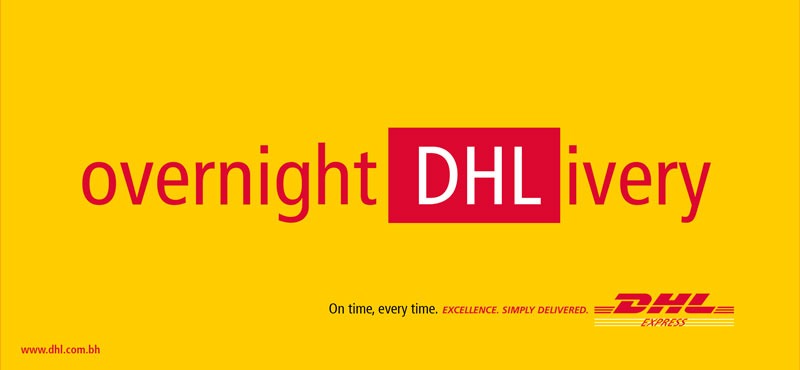 UK Delivery Options
Delivery is £8.50 up to 20kgs anywhere in mainland UK by DHL Overnight Couriers. Orders above 20kgs are charged at £9.50.
All orders over £100 are delivered free of charge.
In order to make sure your meat arrives as fresh as possible our ordering and delivery options are below:
Customers can order from Monday to Sunday. Please note orders made before 12pm on Thursday of that week will be delivered before 4:30pm on Friday of the same week. All deliveries are on Fridays.
If you are not in on the day of delivery please leave special instructions for the delivery driver at the checkout. For example: Please leave in porch.
Orders taken after 12pm on Thursday and orders taken on Friday, Saturday and Sunday will be delivered the following Friday.
Packaged to ensure freshness
All our orders are freshly prepared and packaged in our butchery. We vacuum pack each product for maximum freshness and deliver in an insulated box layered with specially designed cold sheets to keep the meat at the correct temperature throughout its journey and up to 48hours.
Click and Collect
We also offer Click and Collect, so you can pay in advance and pick up in our shop. Pick up for Click and collect is on a Thursday after 12pm, Friday or Saturday.
If you have any questions please do not hesitate to contact us on:
01732 761 672 and we will be more than happy to advise you.